Profile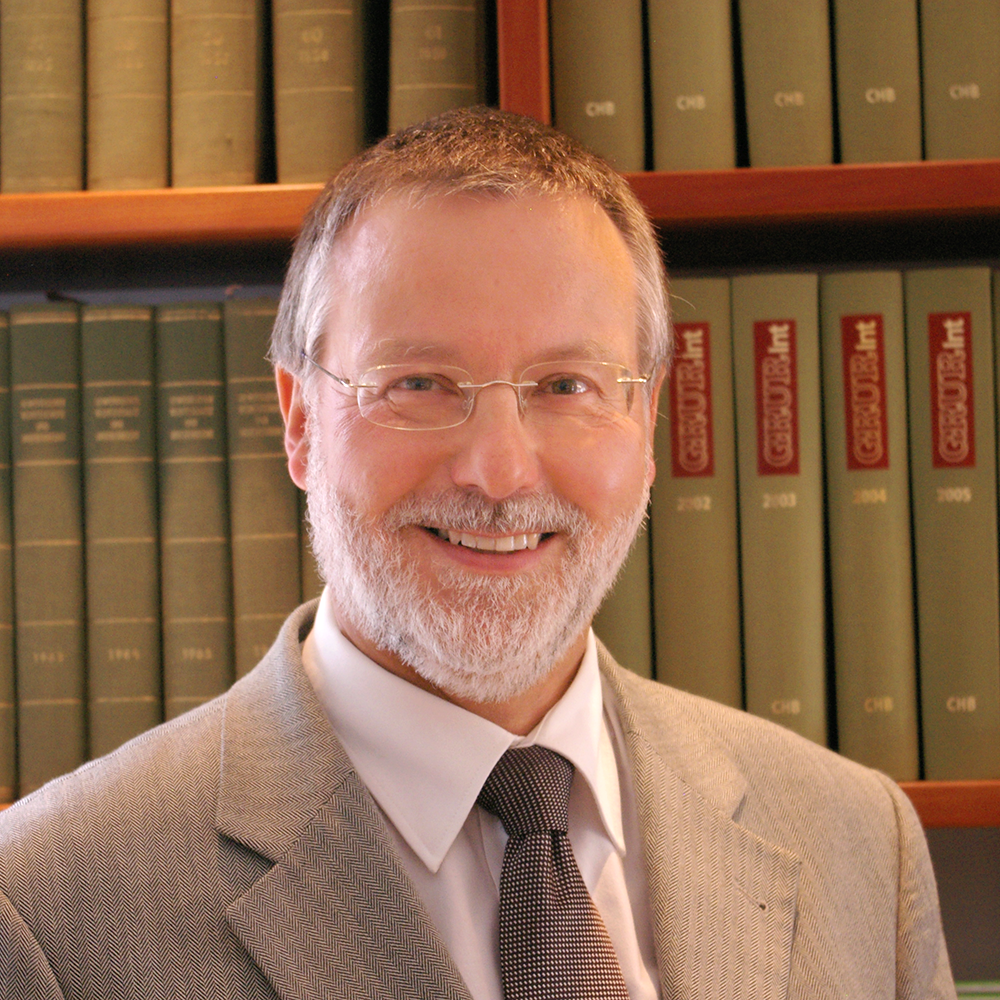 Christof Vièl
German Patent Attorney
French Patent Attorney (Patent, Trademarks and Design)
Belgian Patent Attorney
European Patent Attorney
European Union Trademark and Design Attorney
---
Curriculum vitae
Having studied as a chemical engineer at Stuttgart university and at the École Européenne des Hautes Études des Industries Chimiques de Strasbourg (E.H.I.C.S.), Christof Vièl began training in industrial property protection in 1990. During this training, he spent time in the patent department at IBM Deutschland GmbH, the German Patent Office, the German Federal Patent Court and the Munich Regional Court (Landgericht München I). In 1993, he passed the German Patent Attorney examination and the examination qualifying him as a European Patent Attorney. Christof Vièl has worked as a Patent Attorney in Saarbrucken (Germany) since 1994. In 1998, he also passed the examination qualifying him as a French Patent Attorney (Conseil en propriété industrielle) and established his French law firm. Christof Vièl obtained the University of Strasbourg's Diploma in Patent Litigation in Europe in 2012 after attending the course organised by CEIPI and the university. Since 2015, he is also Belgian patent attorney.
Christof Vièl is an honorary judge in the division for patent attorney disputes at the Munich High Court. He teaches industrial property at the Kurt Haertel Institute (at the Distance University of Hagen in Germany) since 2002.
Christof Vièl has dual German and French nationalities. In addition to German and French, he speaks English, Spanish and Greek.
Memberships
He is member of the following associations:
PAK (German Patent Attorneys Bar Association)
CNCPI (Compagnie Nationale des Conseils en Propriété Industrielle)
EPI (Institute of Professional Representatives before the European Patent Office)
FICPI (International Federation of Intellectual Property Attorneys)
EPLIT (European Patent Litigators Association)
ACPI (French section of the FICPI)
GRUR (German Association for the Protection of Intellectual Property)
AIPPI (International Association for the Protection of Intellectual Property)
Club des Affaires Saar-Lorraine
AKW (Association for Business Relations)
DFJ (German-French Lawyer's Association)
Club des Affaires Saar-Lorraine